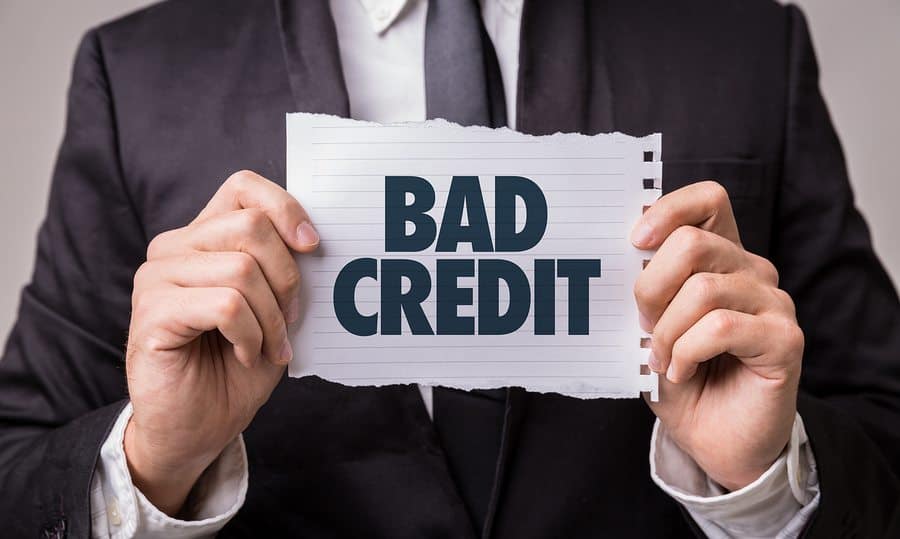 It's no mystery that you need good credit to get a loan. This is true for business loans as well. When you're in the market for a business loan, lenders will evaluate your business's eligibility by evaluating your business's credit history and profitability, as well as your own personal credit score. This can pose a serious threat for new businesses in need of cash flow, and for owners who have less than perfect credit themselves. So what can you do if your business needs a cash injection, but you don't have the credit history to secure a traditional business loan? Thankfully, there are some options available for applicants who have bad credit to no credit.
Collateralized Loan
One way to get some money without applying for a traditional business loan through a bank (which usually requires good to excellent credit) is to apply for a collateralized loan. These loans usually exist in the form of secure term loans. Secure term loans are lump sums you borrow from banks and payback with fees, over a certain period of time. The catch is that you must offer some type of asset, or collateral, that the provider may seize to recover their losses if you're unable to pay your loan back. Secured term loans are provided for a fixed time period and are "secured" by a physical asset that is owned by the business and has a certain assessable value. These types of loans can also be secured by equipment and invoice financing.
Business Line of Credit
Another option to grab cash for your business without good credit is applying for a line of credit. Business lines of credit are similar to business credit cards in that the lender will approve you for a pool of funds, and you pay interest only on the amount you borrow from that pool of funds. A business line of credit can be incredibly beneficial in helping a business take advantage of an opportunity or weather a slow season. A business line of credit allows you to borrow only what you need as long as it's under your allotted credit limit, and you only pay interest on the amount you actually take.
Merchant Cash Advance
The third option for business owners with bad credit who need some cash flow is a merchant cash advance. Merchant cash advances are not loans, they are lump sums of cash given to a business owner in exchange for a portion of their daily credit card sales. This form of funding is best for businesses that process a large amount of credit card transactions but may not have the credit for a traditional loan. In this type of funding, the provider takes a set percentage of a business's credit card sales daily until the sum that was initially given is paid back with the agreed-upon interest. Merchant Cash Advances are usually short-term and are typically the fastest way business owners can get access to a lump sum of cash. It is best for businesses that need cash fast.
Whether you have bad to no credit, there are still viable funding options that can help you get your business out of a tough spot, or provide your business with some much-needed working capital.